YOUR PARTNERS
for Better Independence & Liberty Bridges
We are dedicated to safely and effectively maintaining and operating both structures while financing, designing, constructing and executing the rehabilitation and modernization of Liberty Bridge and replacement of the Independence Bridge.
Our goal is to complete both structures in the most economical, shortest time frame with minimal impact to Bay City residents and business owners.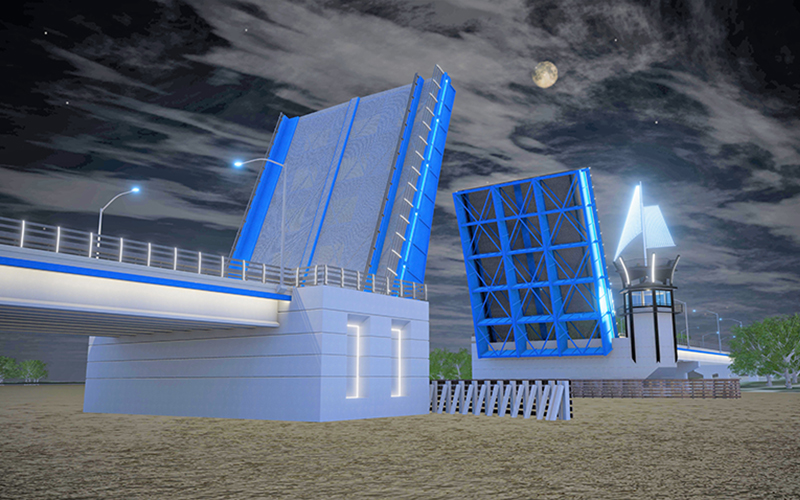 Liberty Bridge
Complete Rehabilitation and Modernization
Repairs and improvements to the footings & foundations, substructure, and superstructure
Bridge deck/roadway connections
Scour protection
Bascule electrical and mechanical systems
Bridge performance monitoring
Remodel and upgrade operator house
Upgrade to warning gates and operator houses
Widen existing bike/pedestrian path
Architectural handrail and decorative lighting
Open road all-electronic tolling system with closed system video and cameras
Independence Bridge
Replacement
New alignment allows old bridge to remain open while new bridge is being constructed
Optimized profile
Roadway geometry tie-ins
Designed in accordance with MDOT and AASHTO design standards and regulations
75-year (minimal) useful life
Open road all-electronic tolling system with closed system video and cameras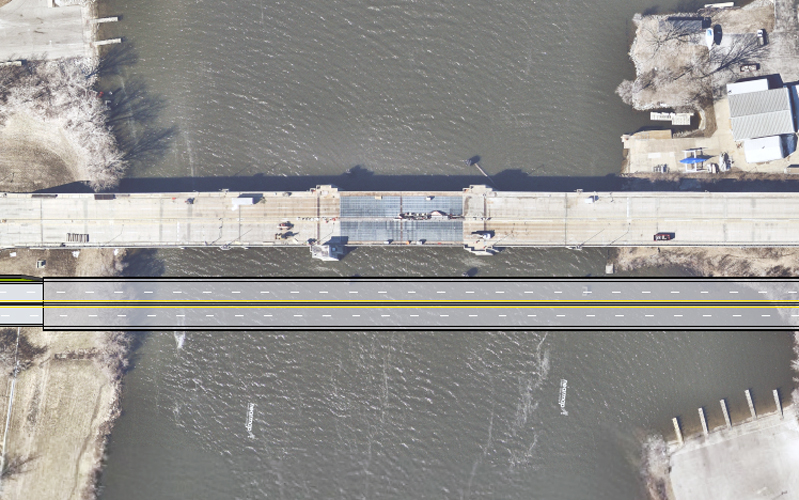 Bay City is in the process of ending its bridge crisis after reaching an agreement to upgrade and rebuild two of the structures. The city has entered into an agreement with United Bridge Partners to rehabilitate Liberty Bridge and rebuild Independence Bridge. "The...
The Bay City Commission unanimously approved an acquisition and development agreement between the city and United Bridge Partners on Dec. 16. The company has agreed to pay the city $5 million to assume ownership of Independence and Liberty bridges. United Bridge...
(BAY CITY) – United Bridge Partners dba Bay City Bridge Partners (BCBP) has entered into an agreement with Bay City to assume responsibility for Liberty and Independence bridges.