June 16, 2023
Tolling Begins on Liberty Bridge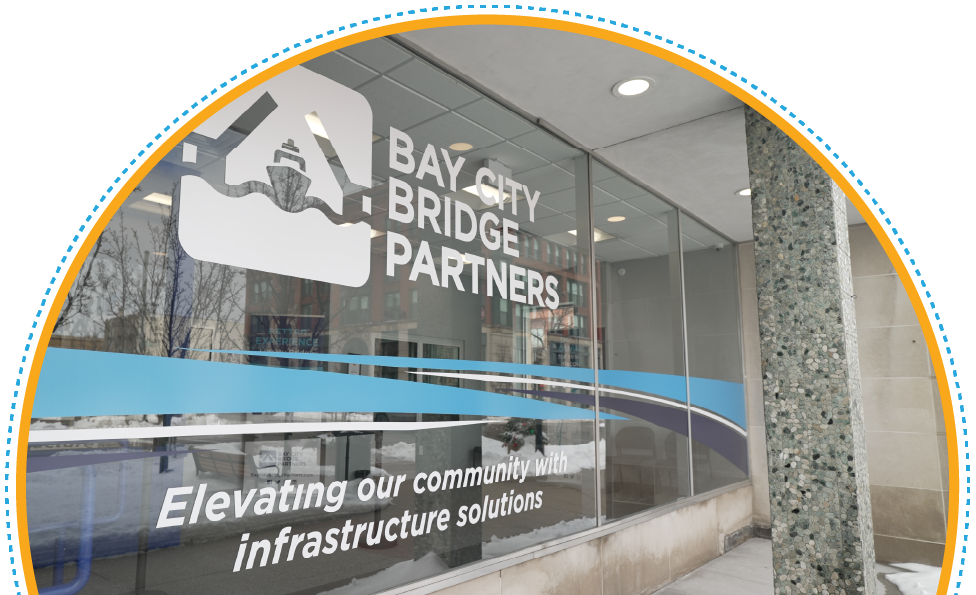 Get your BC-PASS to guarantee the lowest rate for your vehicle class.
BC-Pass Benefits
Ensures you are paying the lowest rate for your vehicle type
Required for Bay City resident discount
Required for monthly subscription rate
Families can register multiple transponders to one funded account
E-ZPass is compatible with Bay City Bridge Partners tolling
Need help setting up your BC-PASS account?
Watch this short video to learn how to create your BC-PASS account online.