BC-PASS Account Reminders
Residents Without BC-PASS Accounts
If you haven't yet created your BC-PASS account to guarantee FREE tolling on your Class 1 passenger vehicle(s), please do so online, in person or by phone. You are NOT required to provide payment information of any kind to create an account.
Your only requirement to receive the resident tolling discount is to provide a valid vehicle registration for each vehicle needing a transponder.
We do recommend setting up an account with payment on file if you intend to:
Pull a boat or trailer that will push your vehicle into Class 2.
Use your BC-PASS for travel on toll roads outside of Bay City. Reminder, if traveling outside of Liberty or Independence bridges, check with the tolling agency to see if they are compliant in IAG for reading 6c sticker tag technology.
Residents with Existing BC-PASS Accounts
Please make sure you have provided us with your vehicle registration(s) if you didn't at the time of account creation or if you have subsequently added vehicles to your account online. We must have a registration card on file for each vehicle requesting the discount. You can do this online or in person.
Non-Residents
If you have an existing BC-PASS account but have not yet provided a method of payment, please do so online, in person, or by phone.
If you have not yet selected the $15/mo option and want to, please reach out to us in person or by phone.
If you haven't created a BC-PASS account at all yet, you can do so online, in person or by phone. Visit baycitybridgepartners.com for more information.
Commercial Accounts
If you are not already using an E-ZPass compatible transponders, please work with our commercial account representative to make sure your BC-PASS account is created and funded and your transponders are properly installed to avoid Pay-by-Mail rates. Reach out to us through [email protected], (989) 272-9369.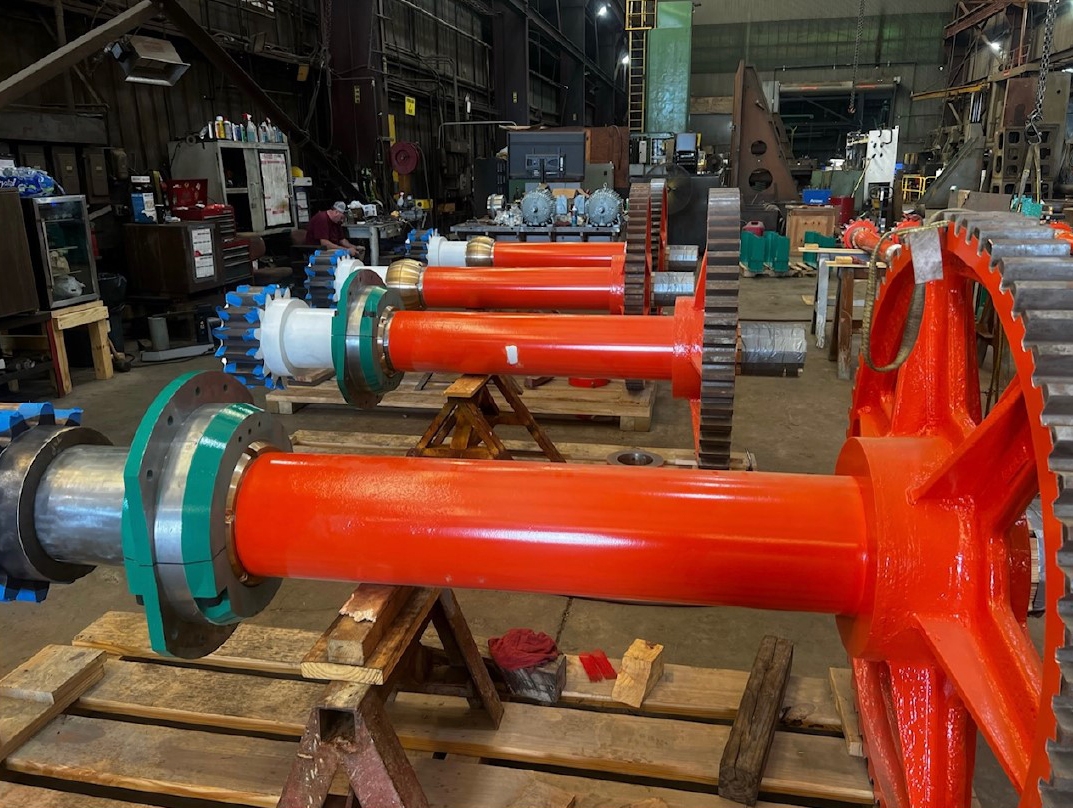 Construction Progressing on Independence Bridge
The new bridge deck is complete on the west side (southbound lanes) of Independence Bridge! The crew is now transitioning its focus to the mechanical and electrical components in the bridge house over the colder months. (See photo of newly refurbished parts ready to be installed!) This spring, once the mechanical and electrical work is complete, demolition and rehab will switch to the east side (northbound) of the bridge.
We will provide the public with advance notice of this changeover.