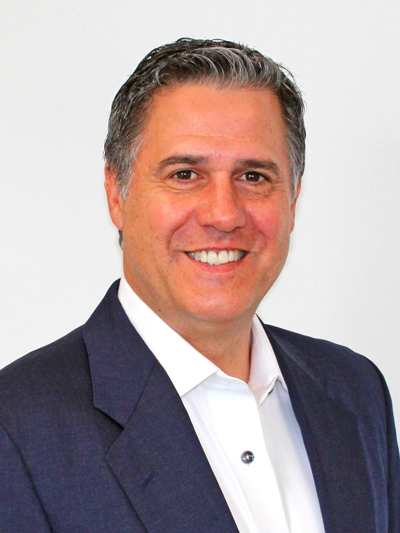 Terry Velligan Assumes Role as General Manager
Terry Velligan has assumed the role of general manager for Bay City Bridge Partners (BCBP). A five-year veteran of United Bridge Partners (UBP), he also leads operations of Cline Avenue Bridge in East Chicago, Indiana, and rehabilitation of Memorial Bridge in Parkersburg, West Virginia.
Velligan has more than 25 years of experience in construction and management.
"I'm a hometown guy at heart," Velligan says. "I started with UBP's Cline Avenue Bridge in my own hometown, so I understand the transition that takes place when private funding and tolling are introduced in a community to solve infrastructure problems. My focus is continuing the good work BCBP is doing on Liberty and Independence bridges and further elevating this community."
Option to Choose $15/Month Unlimited Coming Soon!
Non-residents who are patiently waiting to choose the $15/Month unlimited option will soon be able to do so. Meanwhile, rest assured that no transactions will be processed on your BC-PASS account until we announce its availability and provide a reasonable window of time for customers to choose this option.
Thank you for continuing to drive on Liberty Bridge. We appreciate your patience as we finalize this "uniquely Bay City" discount program within a complex tolling network environment.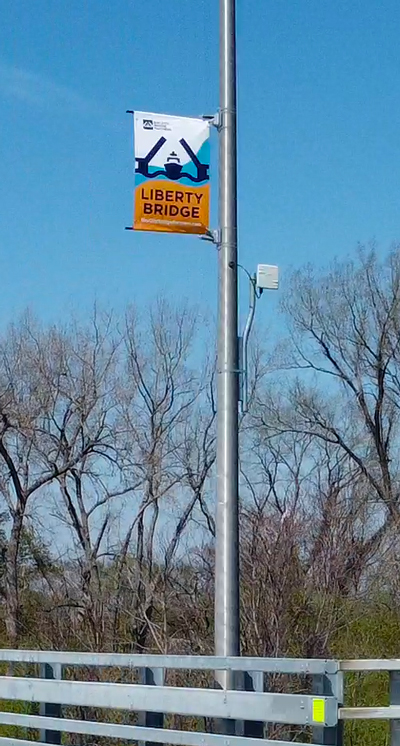 Get Your BC-PASS
There are three ways to get a BC-PASS if you haven't already:
Online – at BayCityBridgePartners.com (transponders will be mailed)
In person – at 300 Center Avenue, Suite 101, in downtown Bay City (walk out with a transponder). Most current hours are available on the website.
Phone – call 855-648-4330, M-F, 8am-7pm
If you have already created an account, be sure to update it with your payment information and properly install your BC-PASS sticker in your vehicle. If you have any questions, reach out to us at 855-648-4330, M-F, 8am-7pm.

Construction Update on Independence Bridge
Earlier this month, the crew on Independence Bridge poured concrete for the first section of new decking. This and most deck pours will occur at night when temperatures are lower for quality control in accordance with MDOT requirements.
Construction is on track for completion at the end of 2024.