The Bay City Commission unanimously approved an acquisition and development agreement between the city and United Bridge Partners on Dec. 16. The company has agreed to pay the city $5 million to assume ownership of Independence and Liberty bridges.
United Bridge Partners will operate a subsidiary named Bay City Bridge Partners to oversee the two bridges. It plans to build a new Independence Bridge and to repair Liberty Bridge, then charge most motorists tolls to cross them. There are two other drawbridges maintained by the state in Bay City that are not part of the company's deal with the city.
MLive/The Bay City Times recently met with officials from the company – Project Delivery Director Kevin Bischel and Vice President of Construction and Operations Kenneth Szeliga – for a question and answer session.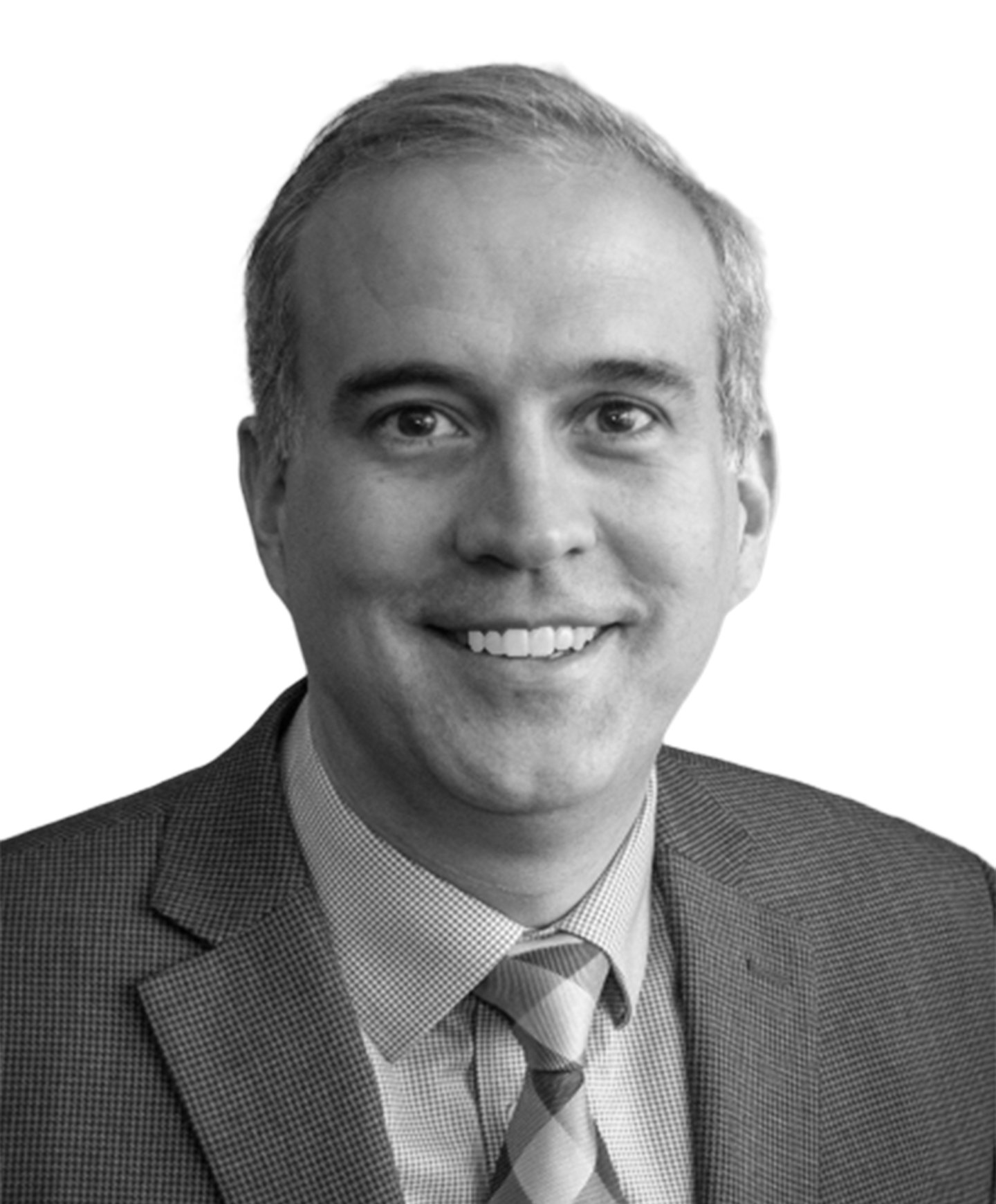 KEVIN BISCHEL
Project Delivery Director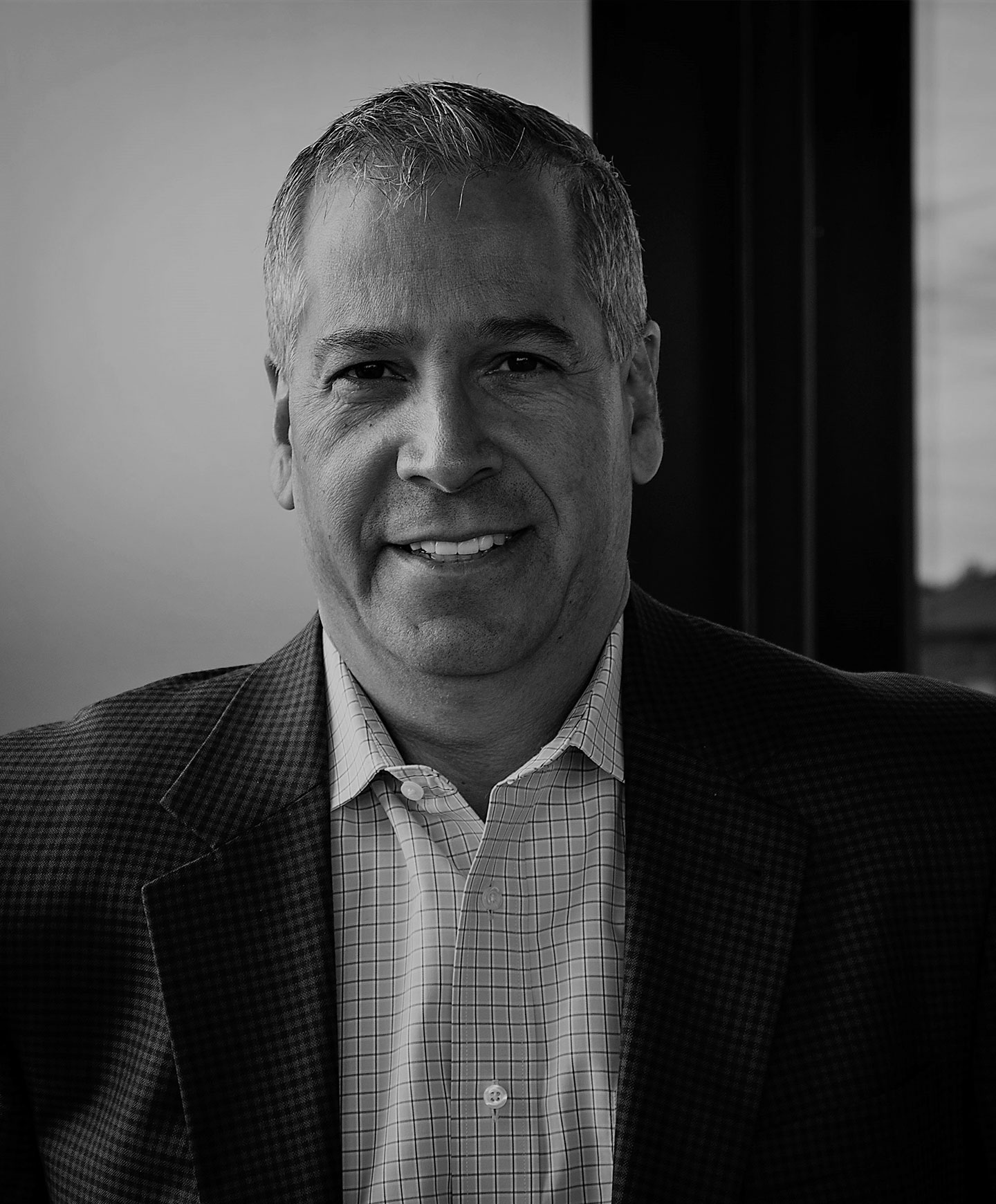 KEN SZELIGA
VP Construction & Operations
They discussed the company's objectives, toll plan and other issues raised by the public and MLive.
Following the responses by the two officials are some questions readers asked MLive to ask the company. The company responded those questions in writing and their answers are below.
MLive: What is the plan for Bay City Bridge Partners to open a storefront/physical location?
Bischel: We're working on permitting right now and ironing the details out. After we get a little further into that process, we'll be moving into a storefront ideally downtown, where people can come and ask questions and talk to people.
Q: Since MDOT announced that the project to rebuild the Lafayette Bridge has been indefinitely delayed, how is this going to impact Liberty and Independence going forward? Is there enough capital?
Bischel: We've got a strong team of design firms, engineering firms and contractors that have looked through the costs and we're really comfortable with where they are. That project shouldn't impact ours at all. We're going to work with MDOT to avoid overlapping impacts with traffic. If they were going to do something that had a lane closure, we would try to limit any overlap with that type of work.
Our goal is to do most of the work without any shutdowns. The Independence Bridge is going to built right next to the one that's there currently. The big part of the construction is building the bridge itself and that will all happen off to the side of the current bridge so it shouldn't impact anything.
Q: Are the plans for Independence to make that a two-lane or a four-lane bridge? Especially in the light of MDOT's costs associated with making the Lafayette bridge into a four-lane, resulting in their project being delayed? Sidewalks?
Szeliga: Four-lane. It will remain the same. Yes, there will be sidewalks on both sides.
Q: Is BCBP looking out for possible contamination on the land near Independence?
Szeliga: We'll follow the federal environmental process for these types of projects, that will include an evaluation of special waste sites.
Q: What about reported record high water levels in the Great Lakes? Will that impact things at all or is that kind of a waiting game to see?
Szeliga: That'll be part of the design process and we'll coordinate with the United States Cost Guard. The Coast Guard will identify what they call a navigational channel, that's about the width and vertical requirements.
Q: What about supposed eagle nests that are by the Independence Bridge?
Szeliga: Some of our bridges with fish spawning and nesting birds, we'll outline times within the calendar when you can and can't do things, that's a part of the EPA clearance.
It's a part of the threatened and endangered species, they'll come in and, as part of the EPA process, identify ecological things that we have to comply with from a state or federal perspective.
Q: FIGG, a firm that was connected with a deadly Florida bridge collapse, was partnered with UBP in the past. Will FIGG actually be involved in this project?
Szeliga: Two years ago, when we first contacted the city in June of 2017, at the time FIGG was a part of our team. We've changed structure types, at the time we were proposing a different type of bridge, so we quickly found out that was not a good idea. So as a part of re-positioning, FIGG is no longer a part of our design-construction team.
Q: What is the current timeline for this project?
Bischel: We're doing permitting and environmental work in the near future and then we'll move into design and engineering, and then we'll have a construction season, it'll probably go over two summers, so 24-30 months. That'll put us in completion in 2023 for both bridges.
Q: Will you be working on Liberty as the same time as Independence? Or will you stagger them?
Bischel: We'll be working on them at the same time while trying to keep both of them open.
Szeliga: Part of that conversation too is – our commitment to the city was to minimize traffic impacts to the residents – was understanding the proposed delivery schedule with MDOT and Lafayette. We need to still check in with MDOT and understand what they're going to do, if anything with Lafayette. It's not going to drive our schedule but it's something that we want to take into consideration.
Q: When do you officially own the bridges?
Szeliga: Ownership is yet to be determined. The agreement we signed with the structures, and conveyance could be an outright ownership of United Bridge Partners, it could be a lease or concession or type of agreement, and that's dependent as we go through this permitting process at the state and federal level, that will determine the actual conveyance of the structures.
Bischel: Either way we will be responsible for the bridges.
Szeliga: We're in a transition period right now for the operations and maintenance of the bridges. Right now the city is still doing that work as they normally would but we are reimbursing those costs. In April, we will be fully responsible, both financially and doing the work for operations and maintenance.
Q: As for transponders, is there a difference in monthly transponder flat-fee rates for residents vs. non-residents (i.e., township residents)? What about those that commute throughout the city or travel for work?
Szeliga: Right now the rates are set based on if you're a Bay City resident or not, but for non-residents there is the unlimited $15 a month rate. So if you're commuting every day, I think that would be a good option because that is the same rate that a resident or a non-resident gets.
Editor's note: Below are the questions asked by the public and the written answers by United Bridge Partners.
Q: Will the bridge's new toll system be compatible with other toll collection systems, i.e., EZ-Pass (which operate in 17 states, including IN, IL & OH)?
A: Yes. We will design our toll system to be compatible with as many other toll systems as possible. Similar to our other bridges, we will likely utilize sensors that can read transponders from other toll facilities so that travelers only need one transponder in their vehicle. We plan to design our system to be compatible with EZ-Pass as well as the new MacPass stickers that are being rolled out for the Mackinac Bridge.
Q: What happens if they sell UBP or the bridges to another company?
A: Bay City Bridge Partners has no current plans to sell off the bridges and our goal is to fully rehabilitate and modernize Liberty and reconstruct Independence so both structures remain safe and reliable for many years to come. The agreement with the City does address this matter in further detail.
Q: Will there be a cost to walk over the bridge or bike over?
A: No.
Q: What will be the cost for motorcycles?
A: Motorcycles are subject to the same toll rates as a car.
Q: What is the error rate for reading dirty, snow-covered license plates?
A: We are unaware of an "error rate." There is, however, a photo-verification process to ensure that the correct vehicle is charged for crossing the bridge.
Q: This article refers to residents of Bay City buying transponders and a 50 cent per crossing. Will this transponder policy and rate be applied to residents of Bay County?
A: For clarification, no one has to "buy" a transponder. Transponders will be available to anyone who wants one. Users will create an account and pre-pay or "pre-load" it for tolls or link their account to a credit card for payment.
Residents of Bay City with a transponder will be charged 50 cents per crossing OR they have the option of paying a flat rate of $15 per month for unlimited crossings.
Non-Bay City residents with a transponder will be charged $2 per crossing OR they, too, have the option of paying a flat rate of $15 per month for unlimited crossings.
The following will NOT pay tolls of any kind: Bay City school buses, emergency vehicles/first responders, city-owned vehicles, Bay City residents with a transponder living below the poverty line.
No tolls will be charged to Bay City residents with a transponder on either bridge for a period of five years after the new Independence Bridge or the rehabilitated Liberty Bridge is open to traffic.
Q: How big is a bridge? Specifically, as you look at these bridges where does Bay City's ownership end and BCBP being? Somewhere along the approaches? Important down the line to determine maintenance responsibility.
A: For Liberty Bridge, Bay City Bridge Partner's ownership begins where the bridge touches the land on each side, or what we call "abutment to abutment."
Independence Bridge is a little different because we will be building a totally new bridge right next to the old one. There will be a short, curved roadway to access the new bridge. BCBP ownership begins at the curve in the roadway.
All of this is specifically detailed in our ADA agreement with the City so there will be no confusion about maintenance responsibilities.
Q: Who pays for the engineering – from the demolition to the construction itself plus utilities, permits, etc. etc.
A: Bay City Bridge Partners pays these costs.
Q: How about opening the bridges for boats? Will there be a fee for that?
A: No. Navigable water is federally regulated.
Source: https://www.mlive.com/news/saginaw-bay-city/2020/01/united-bridge-partners-discusses-its-plans-to-take-over-bay-citys-drawbridges-charge-tolls.html